How to Check Car Oil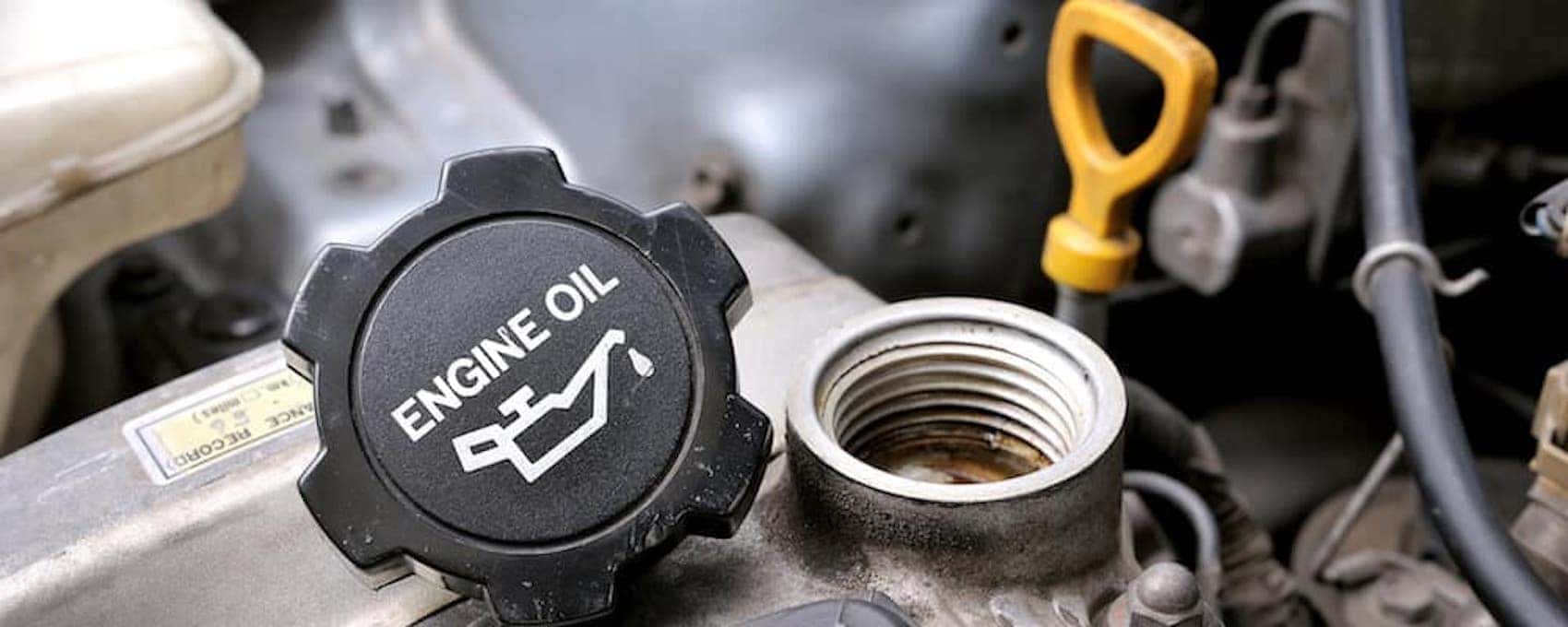 ---
---
Cicero drivers know it's important to stay on top of car maintenance. Not just for the life of your car, but for everyone's safety. Even if being in full DIY mode by doing your own maintenance and repairs isn't your thing, it's smart to know how to do necessary check-ups on your car. If you notice oil splotches on your driveway, or your oil light comes on, here's how to check the oil level in your car.
Checking Car Oil
Imagine if you tried to run a race and your body was depleted of water. You probably wouldn't make it very far, and you might really hurt yourself. That's what happens when you drive without enough motor oil, or with oil that needs to be changed. Motor oil is what keeps your car running on the roads in Oak Park.Your car's owner's manual will tell you how often Honda suggests changing your oil. Still, there are occasions when you might need to make sure you have enough oil. Here's how to check the oil in your car:
Make sure the vehicle is parked on level ground and the engine is turned off and cold.
Open the vehicle's hood and find the dipstick. If needed, refer to your owner's manual.
Pull the dipstick out of the engine and wipe any oil from the end of it.
Re-insert the dipstick all the way back into its tube, then pull it out and look at both sides to see where the level is.
If the top of your oil streak is between two marks or within a cross-hatched area, the oil level is good. If not, then more oil is needed. To add more motor oil, first be sure to buy the oil grade recommended in the owner's manual. Remove the oil filler cap and add oil a little at a time until the dipstick indicates you've reached the proper level.
Schedule Maintenance Appointments Online with Honda of Downtown Chicago!
Whether it's your first oil change or you're ready for a 100,000 mile check after years of commuting from Skokie, it's quick and easy to schedule a maintenance appointment with the Honda of Downtown Chicago service center with easy online scheduling. You can even find more helpful features such as tips on regular maintenance and common vehicle defects.