How to Reset Oil Life on the Honda Civic in 6 Steps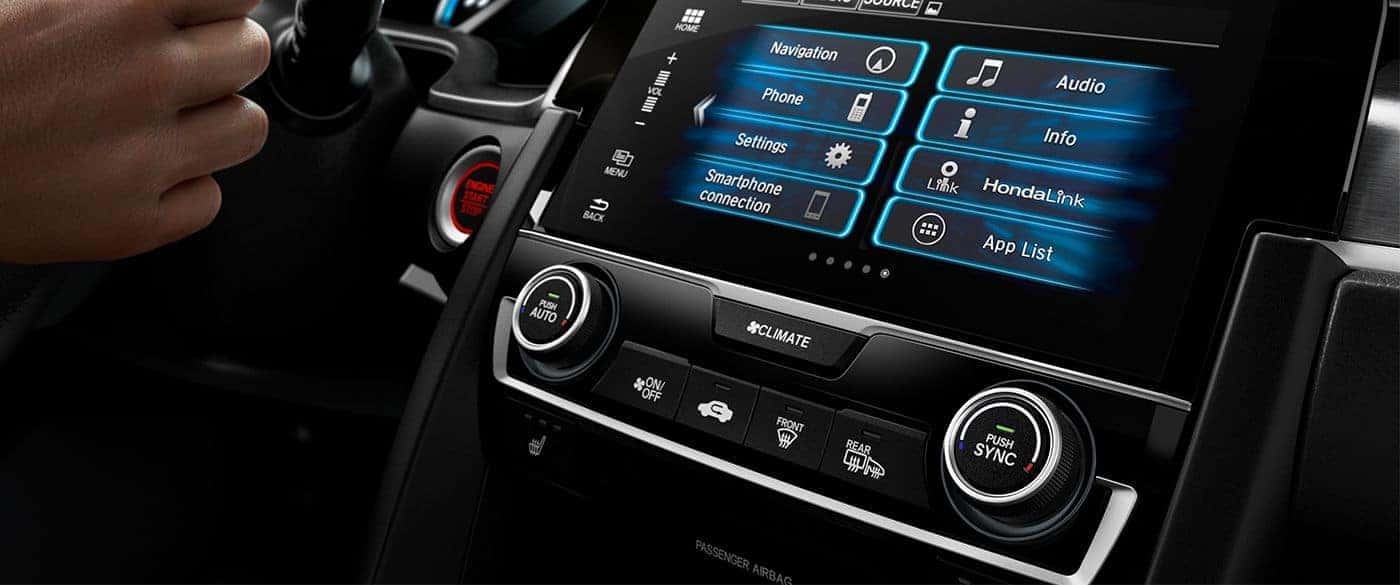 Curious why your Honda Civic's Engine Oil Indicator is turned on, even if you just changed the oil? The Honda Civic oil light needs to be reset! Not confident on how to achieve an oil life reset on the Honda Civic? Honda of Downtown Chicago has you covered! You can even find more service features such as serious mistakes in car maintenance, common vehicle defects, or how to decode your dashboard.
To reset the oil life on your Honda Civic, simply follow these steps:
Turn on the ignition (one position before starting the engine).
Using the left-hand-side controls on the steering wheel, press Menu and look at the menu screen.
Use (+) to choose Vehicle Information, and then hit the SOURCE button.
Press SOURCE once more to visit the Maintenance screen. You'll see the engine oil life on the i-MID (intelligent Multi-Information Display).
Use (-) to choose YES, and then press SOURCE again.
Turn off the ignition and start the engine to make sure the oil life reset worked.
While visiting the Service Center at Honda of Downtown Chicago, our certified technicians will take care of this for you as part of the Honda oil change. Cicero drivers can take just a few minutes online and schedule Honda oil service with us! However, if you've managed to change your own oil, you'll need to do this manually.
What Factors Impact Oil Life in My Civic?
The Honda Maintenance Minder System controls the Engine Oil Indicator and various other alerts worth your attention. You can keep track of what impacts your oil life, too. For example, factors such as engine load and temperature, mileage, duration of your travels, vehicle model and engine speed all influence oil life. If your Honda Civic oil light comes on before its upcoming oil change, the Honda Maintenance Minder System makes you aware that the additives are breaking down more quickly than expected.
Stay Up-to-Date on the Honda Civic Service Schedule with Honda of Downtown Chicago!
Do you have more questions on how to reset oil life on your Honda Civic? Or are you interested in learning more about our service specials? Don't hesitate to contact us at Honda of Downtown Chicago in Chicago! You're always welcome to visit us near Oak Park and Skokie!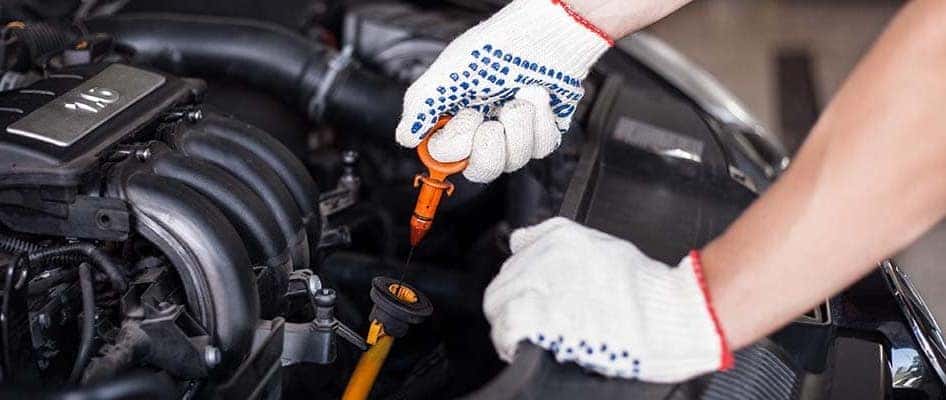 Browse Our Service Coupons
We are currently updating our Service Specials. Please check back soon.